Infographic released in the United States by the National Recreation and Parks Association (NRPA), March 2020.
In these days of coronavirus emergency, many Italian media, politicians and "experts" repeat to us that "all over the world Italy is an example", that all governments – who first and who after – are following us on the road to lockdown with the closure of schools, factories, offices, public places and strict rules of social distancing.
Every time a country enters the large family of "closed for Covid-19", a kind of ola , of media applause, starts to welcome him on the right side of the front. «Russia also closes bars and restaurants!», «Curfew in Hungary», cheers !.
On the contrary, non-all (in) eati countries are held up as insane, indifferent to the health of citizens, and preparations are made to recite a "we told you so", for when they finally realize that they have done everything wrong.
It seems to us that this thirst for international confirmation actually shows a certain insecurity, or at least the need for half a joy in the common evil.
In reality, the situations of the various countries are not really comparable, because health systems, resources, demographics, legal sources, territories and numbers of contagion are different.
However, we believe it is interesting to check more closely whether the "Italy model" has really been "imitated all over the world" and what the main differences are, especially with respect to outdoor activities, going out with children and using of public spaces.
This is because certain rules do not depend so much – or not only – on the levels of contagion or the habits of a country, but rather on a different interpretation of what is healthy and what is not in the presence of the Sars-Cov2 virus.
Here is a roundup, without pretensions of scientificity but useful to get an idea.

■ Let's start from Germany , where containment measures started on March 16th.
In presenting them, Chancellor Angela Merkel stated that :
«Attending public spaces is allowed alone, or in the company of only one other person, or together with one's own cohabitants. Going to work, shopping for basic necessities, taking care of yourself, taking part in exams and essential meetings, assisting others and doing sports or individual outdoor activities is obviously [ selbstverständlich ] always possible »as long as you keep one meter away. half away.
Weekly markets remain open.
There are no self-certifications or documents to present when leaving.

■ In France , contagion containment measures came into force on March 17 and for at least 15 days.
Of all the countries we have examined, France is the only one where we have come across a document similar to the Italian self-certification . However, the form has never changed, it is the same since the beginning of the emergency. [Correction: changed once on March 25th, as explained in the comments below.]
Leaving home is allowed for the usual needs, for work, as well as for walks and physical activity, provided alone or in the company of your family , for an hour a day, within a radius of one kilometer, i.e. a area of ​​3.14 square km and a perimeter of 6.28 km.
If you break the rules, you risk a 135 euro fine. In case of recidivism (2 violations in 15 days), they become 1500. 3 times in a month it becomes a criminal offense, with 6 months in prison and a 3750 euro fine.

■ The Coronavirus Act has been a UK law since 23 March and will remain in effect for at least three weeks.
It is forbidden to meet in public places in more than two people, unless you are living together. The closest relatives can attend the funeral.
You have to stay at home, if not for: necessary purchases; reasons of care or work; one form of physical exercise per day – running, cycling, walking – alone or with your partner ;
You must always keep two meters away from non-cohabitants and limit the time spent outside as much as possible.
If you don't respect these rules, the police can get you back home; disperse a gathering; stop if you don't follow the directions and resist. He can fine you for 60 pounds, reduced to 30 if you pay within 14 days. Every time you are a repeat offender, the fine doubles.
There are no forms to fill out and take with you.

■ In Sweden, the government is taking measures related to economics and health management. The Prime Minister spoke to the nation on March 22nd. However, there are no laws or decrees that regulate social distancing.
Anyone who is not feeling well or has symptoms is invited to stay at home and not go to school or the workplace.
Specific advice is given to over 70s, such as staying at home, avoiding public transportation, etc.
High schools and universities are invited to implement online teaching.
As for physical activities, here's what the Swedish Public Health Agency ( Folkhälsomyndigheten ) says in its FAQ page on Covid-19 :
« Exercise and sports are benefits for public health, these activities must continue. There is no need to cancel training sessions, local games and tournaments, gyms and sports centers can remain open. However, these activities must be regulated to minimize the risk of contagion, following the indications for events with less than 500 people [text in Swedish]. »

■ Since 17 March , containment measures have been reinforced in Belgium , with the recommendation not to go out except to go to work, to the bank, to the post office, to the grocery stores, to the doctor, from the gas station and to help people in need.
Exercising outdoors is permitted and recommended, together with one's own cohabitants or at most with another person . Family outings are allowed.

■ In the Netherlands restrictive measures have come into force from March 23 .
Funerals, weddings, religious or political meetings are allowed, with a maximum of 30 people and provided that the participants maintain a distance of 1.5 meters. Meetings in public places with more than three non-cohabiting people are prohibited.
Walking and outdoor activities are allowed. Parks, gardens and beaches remain open as long as they can guarantee the expected hygiene standards and people can keep a meter and a half away from each other.
Children under the age of 12 can play together , provided they are supervised by adults who are at least one and a half meters away from each other.

■ In the Spanish state from March 14 there is the "state of alarm, exception or siege" on the whole territory .
There are different measures for each autonomous community.
The Royal Decree 463/2020 of March 14 declares that you can go out to buy food and drugs, for reasons of care, work, assistance to the elderly, minors, disabled and vulnerable, for reasons of force majeure, situations of need and any other activity. of a similar nature.
All these activities must be carried out individually, unless accompanied by minors, the elderly, or for other well-motivated causes.
Transgressions are punished in accordance with Organic Law 4/1981 on the «state of alarm, exception or siege». For less serious cases, fines from 100 to 600 euros.
The national government specified that outdoor and children's activities at the park are prohibited. You can take the dog to piss.
As for the prohibitions, therefore, the Spanish situation is the closest to the Italian one. With the difference that there are no documents or self-certifications to take with you.

■ In Malta , restrictions for people over 60, pregnant women and people with special conditions, such as diabetes, were announced today, March 27 . Assemblies of more than 5 people are not allowed. People with Covid-19 symptoms must quit their jobs and stay in paid quarantine.
Nowhere have we found references to bans on walking or physical activity, nor to a self-certification.
■ In the United States of America, each member state has taken different regulatory measures .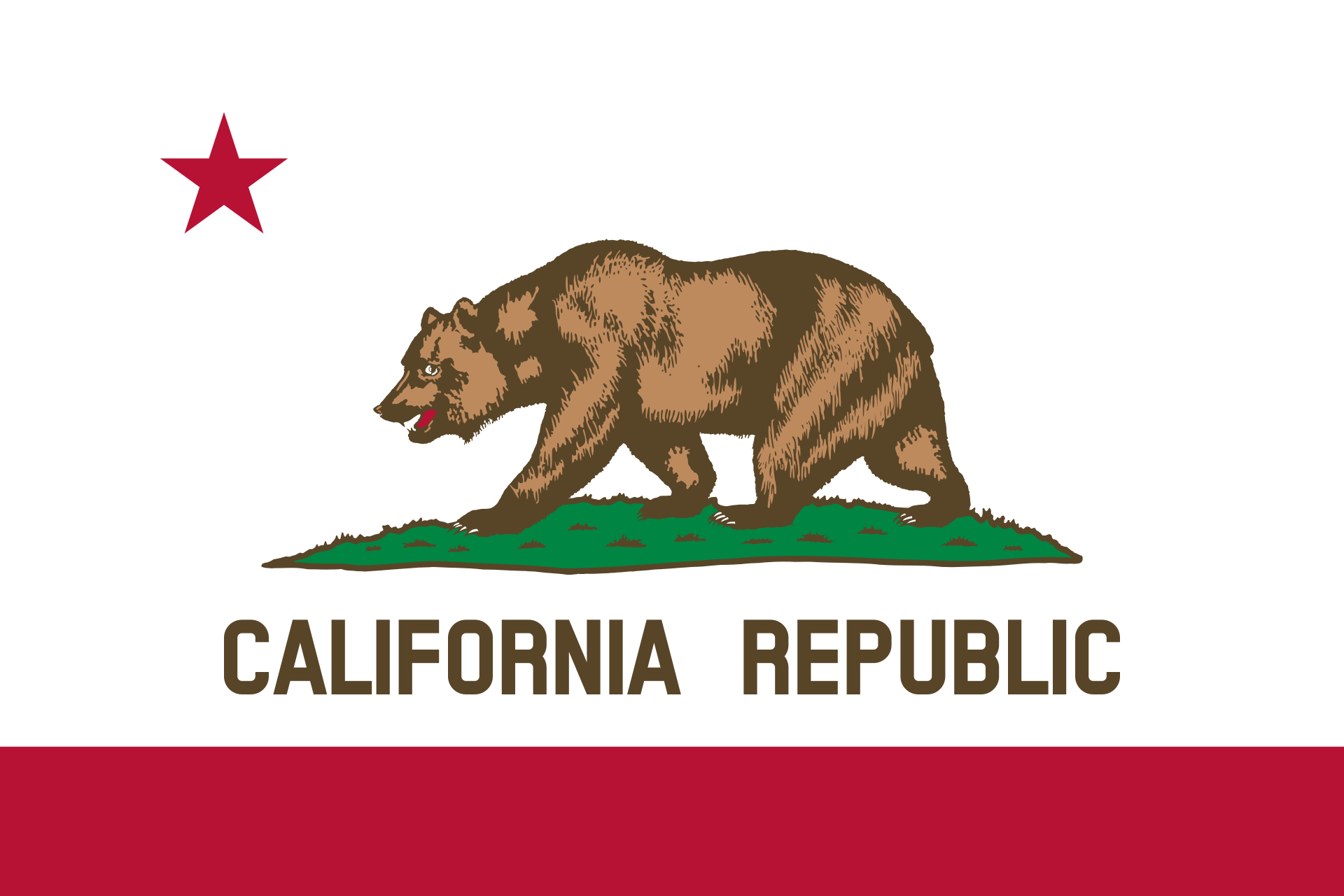 The order of the governor of California is to stay home, with the exception of workers from 16 key sectors of the economy.
However, on the state government website it is clearly explained that you can do outdoor activities , as long as you remain two meters away from those who are not your own partner.
Always keeping the distance of two meters you can take the dog out, walk, run, ride a bicycle and attend the national parks .
In Illinois the playgrounds for children are closed , but you can still do outdoor activities of any kind , provided at a distance of two meters from non-cohabitants.
In Louisiana, exercise is allowed and you can go out to visit a relative or attend a place of worship. Meetings and meetings with less than ten people are allowed.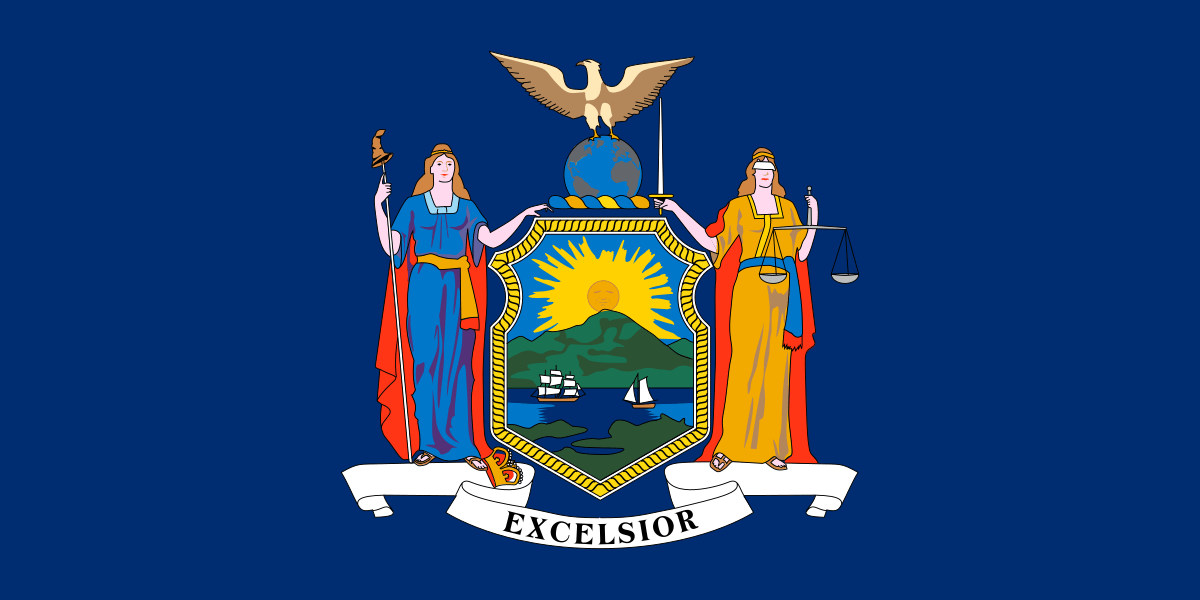 The state of New York has limited external activities to those that allow to maintain the distance of two meters and to avoid gatherings. There are specific rules for the elderly and at-risk individuals, who however can go out to do outdoor activities , provided they are solitary.
The website of the Department for Environmental Conservation explicitly invites you to visit national parks to maintain your mental and physical well-being . The paid entrances have been suspended, to avoid entry queues.
There are no forms to fill out and take with you.
■ In Canada nationwide, there are only a series of tips and tricks for local communities, and only related to gatherings. No restrictions on the movement of individuals.

For example, in Alberta , isolation at home is provided only for those arriving from abroad (14 days) and for those with symptoms (10 days).
Social distancing is required, but not mandatory.
Meetings of up to 50 people can be held, provided that they take place in suitable places in terms of hygiene and there are no participants from abroad, doctors or strategic healthcare personnel, people over 60 or at risk.
The rule does not apply to supermarkets and the like. Many public places are closed. Restaurants and cafes must reduce their capacity by 50% and not exceed 50 people in the restaurant.

■ Even in India , a country for which there is talk of the "greatest lockdown in the world" and of which we have only seen beatings inflicted by policemen and unfortunate passers-by, the federal state refers to the decisions of the various members of the Union . For example, in Maharashtra , the Mumbai region:
Public transportation is suspended;
public meetings are allowed only if they do not exceed 5 people;
only shops offering essential services are open;
The places of worship are closed; construction sites also;
You must stay at home, except to go out for permitted activities and keeping your distance.
No one will be legally prosecuted "for breaking these restrictions in good faith."
In general, in the various states, there is no elaborate case study to define when it is possible to go out and when not. It is allowed for essential activities, provided that the distance of one meter is maintained, without creating gatherings of more than 5 people.
No self-certifications or specific documents are required.
⁂
At the end of this quick overview, some impressions:
At the moment it does not seem that the "Italy model" is depopulating in the world, as it would seem reading our newspapers and watching our TV. Broadly speaking, only Spain is following him, where, however, no specific documents have been introduced to be presented to the authority. No self-certification.
The latter, among the countries examined, has only France, where, however, there is much more space for walks and outdoor activities, also together with the family.
The ban on walking and jogging as it was imposed in Italy is not found almost anywhere. After all, let's remember: WHO itself says that walking and moving outdoors helps fight the epidemic. Least of all, the state stigma seems to be widespread for anyone who takes a breath of fresh air .
Obviously, the situation is fluid, and those countries over time may decide to move in the same direction as Italy.
The fact remains that, although for weeks our reporters and commentators have said that "everyone imitates us", at present it is not so at all.
And we, we repeat, have focused only on some aspects: outdoor activities, going out with the children ( not foreseen by us in any way ), use of public spaces. It is plausible that the same can be said for the other aspects of the alleged "Italy Model", such as the types of closed factories or the supports for those who do not work.
In short, other tracking shots will be needed.